We're Experts in Digital Experiences
We build better connections between brands and people through purposeful design, experience and technology. Understanding and catering to real people sits at the heart of every design and build.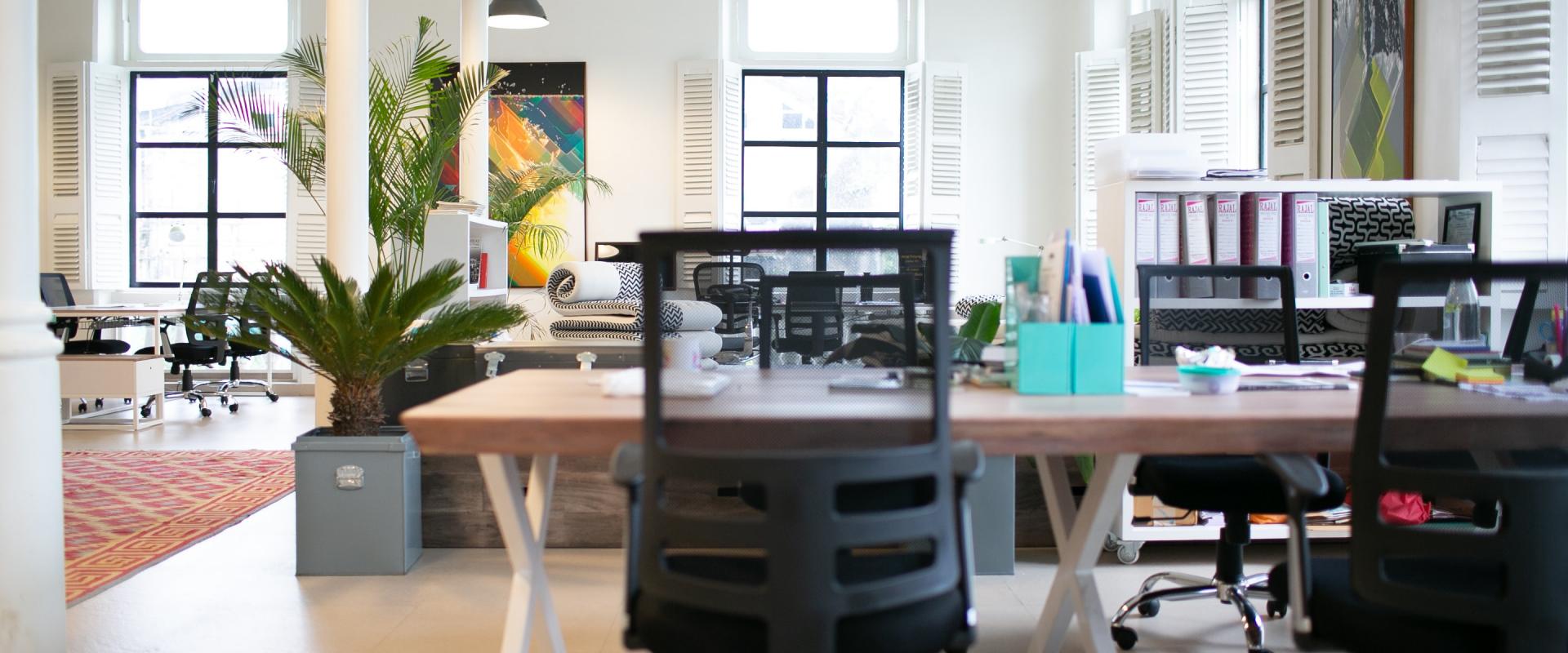 Our Technology Ecosystem
We utilize the power of open source to help you achieve your business goals with digital experiences that proliferate your brand, foster engagement, and drive conversion.
Drupal

Over 10 years experience building Drupal websites. We have the experience to design, build and support your next Drupal project.

Magento

We develop Magento's open-source eCommerce platform to help our clients receive world-class results for their online sales.

Drupal & Magento Hosting

We provide our clients with infrastructure configuration and maintenance backed with security monitoring services for your Drupal or Magento website. 
Melanie Graham

Director / Designer / Developer / Marketing

Jeremy Graham

Development Mastermind / Infrastructure / Hosting

Jane Graham

Instructional Designer / Content Editor