Portola Creek Capital
Delivering an authentic brand and multiple technologies that streamlined business operations and increased clientele.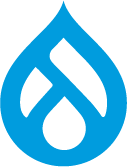 Built in Drupal
Invest with Impact
Portola Creek Capital has a goal: to align investment portfolios with clients personal values and drive positive impact. The company integrates leading-edge technology into their investment strategy, intent on being able to identify a companies Environment, Social, and Governance ESG scores. Which is a successful sell or buy signal.
GrahamAgency advised Portola Creek on technical solutions and strategies for product vision and business direction. We created their entire brand, promo and campaign event material, and continually scaled the website as the company vision evolved. In addition, we provided technical solutions such as client apps and web platforms, and secure file sharing and storage portals.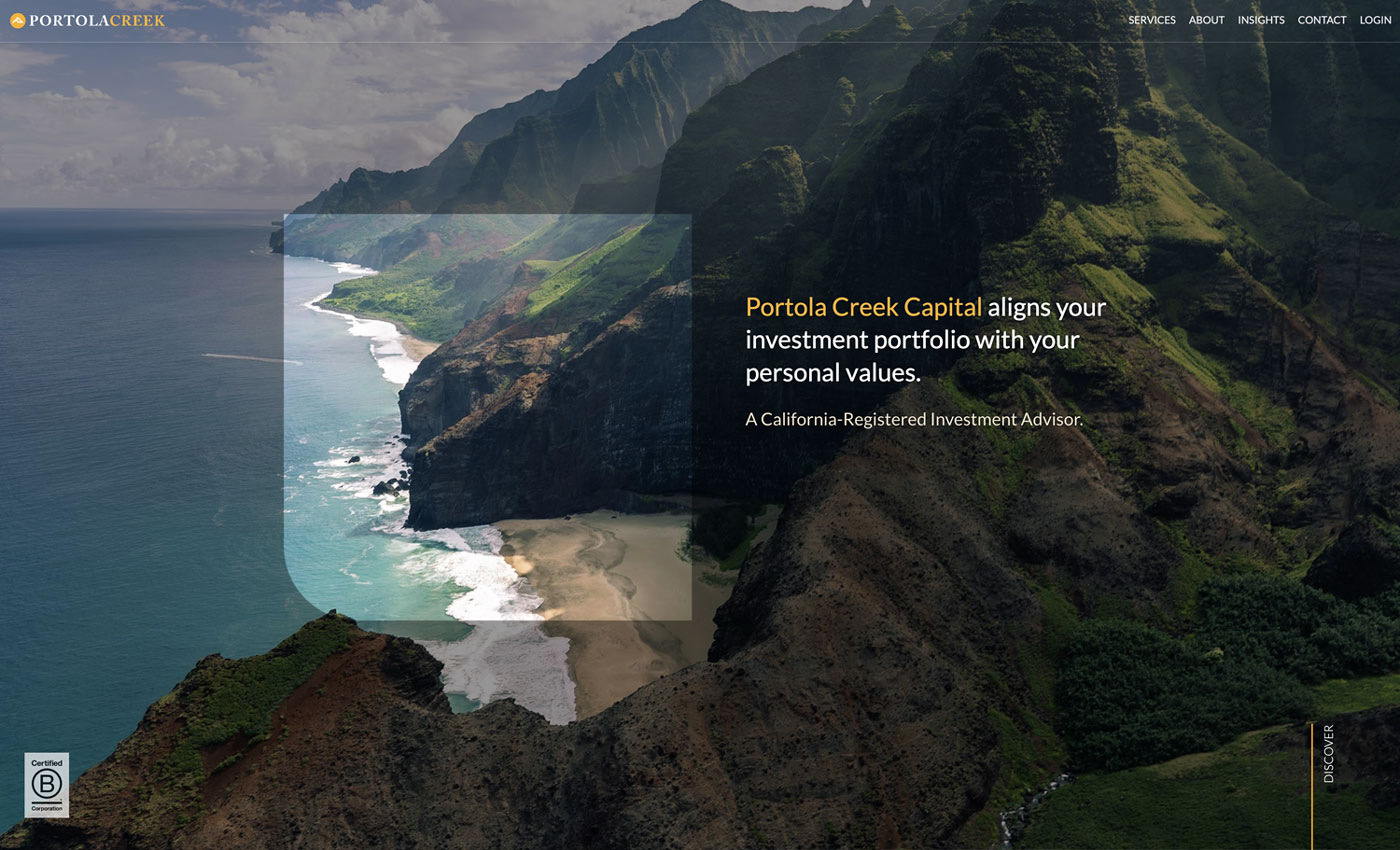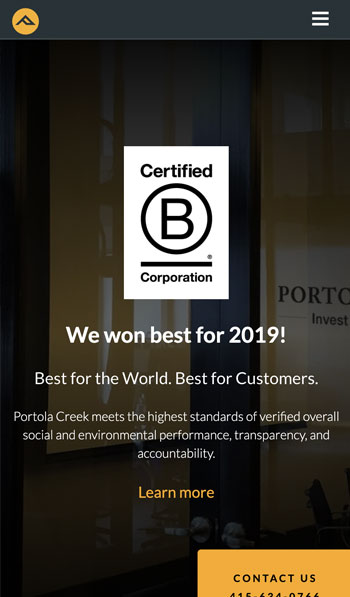 Creating the Brand: The Niche
Trust. Authenticity. Loyalty. Values.
We believe there is an art to telling your story and persuading action.
Not your average investment platform. The founders were determined to change the way we invest by focusing on environmentally sustainable, socially responsible companies with good governance. 

In addition, due to the large amount of money managed Portola required an image of trust and professionalism.
GrahamAgency, worked directly in transitioning the business from previous operations and delivered a brand that aligned with the founders vision. We created Portola Creek a compassionate narrative and impactful tag lines and weaved this throughout all content. This significantly contributed to this client evolving into a trusted name across the sustainable investment sector within the San Francisco Bay area.
Website Design: User Centric
Wireframes. User Journey. User Interface.
The founders had a problem, the industry was competitive, sustainability was just merging, and trust needed to be developed to acquire large accounts to manage. It was critical that the design took these factors into account.
It's all about the way it feels, not the way it looks.
GrahamAgency delivered a series of user experience UX designs. We created intuitive user journeys with clear navigation and calls to action CTA. The final result was a beautiful and professional user interface UI that illuminates financial trust.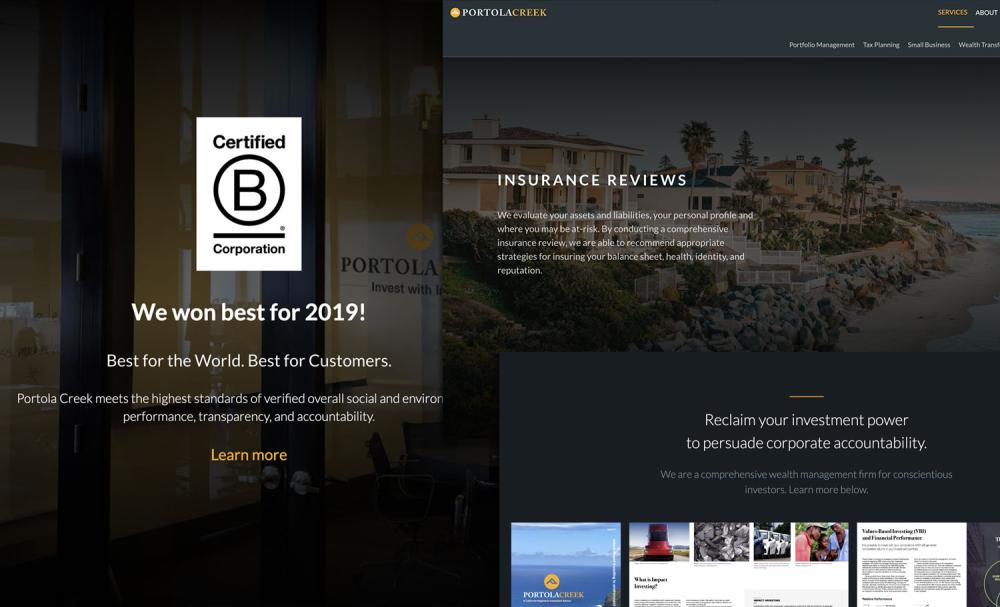 Website Build, Client App and Dashboard.
This client had no web presences and an urgent request to have something up quick. We promptly delivered a microsite while the main website was in development.
The final website had a finely tuned brand narrative and a warming experience. As content was developed we scaled the website.
Furthermore, we developed content for the client apps and web portal and worked directly with developers on a consistent brand experience. In addition, GrahamAgency set up file structures and permissions for a cloud-based document management and secure file sharing portal.
GrahamAgency delivered a beautiful, informative, and intuitive website. Provided technological solutions that streamlined business operations and weaved a consistent brand image and narrative across all apps, portals, and their entire web presence.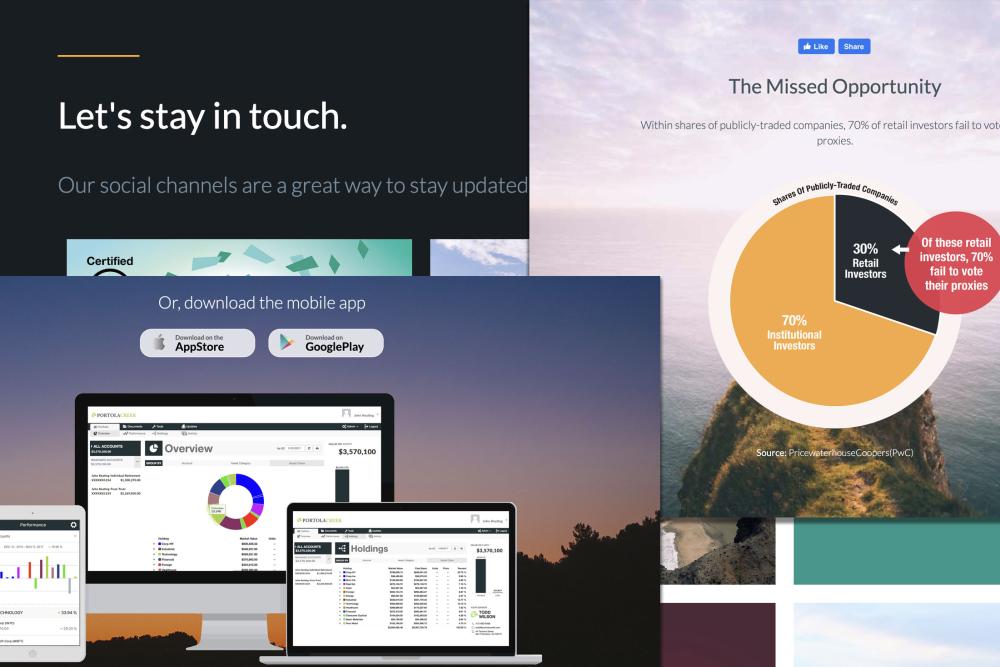 Marketing: Social Platforms and Events
Consistent distribution of branded content across high-demand and high-consumption platforms.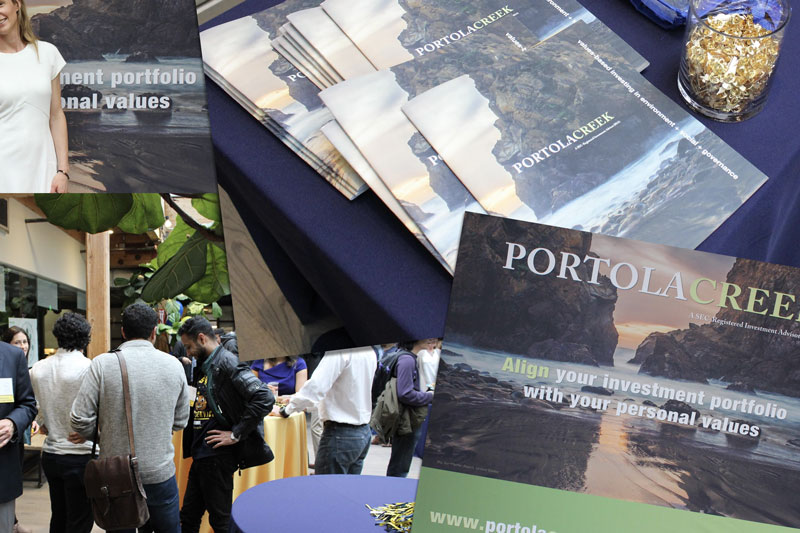 As a newly formed company and the desire to be an icon for the sustainable investment industry, it was vital that this client's content was published across multiple web platforms.
GrahamAgency extended Portola's marketing by setting up all social accounts consistent with the branding including Facebook, Instagram, LinkedIn, Medium, and Google Business. In addition, we created subscription lists and gathered subscribers with website incentives, and sent a series of custom marketing emails. Furthermore, we delivered marketing material for live events such as banners, and magazines.
Branded Videos.
With a goal of social impact and acquiring clients with similar values. The founders wanted to interactively voice their values and beliefs.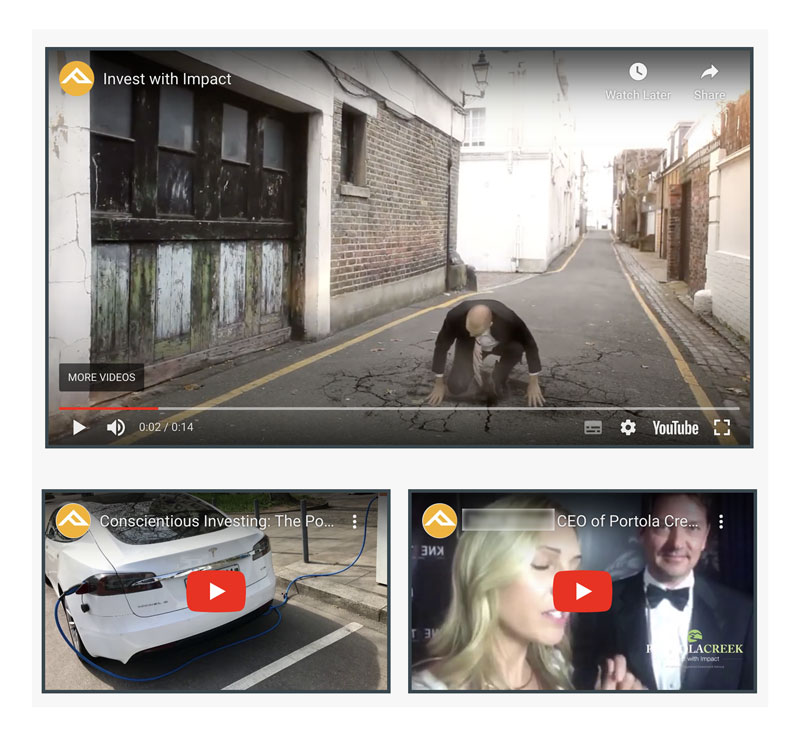 GrahamAgency developed a series of brand awareness and informative videos that was broadcasted across social platforms and websites. As a result, strengthening the company's authenticity, brand awareness, and investor trust.