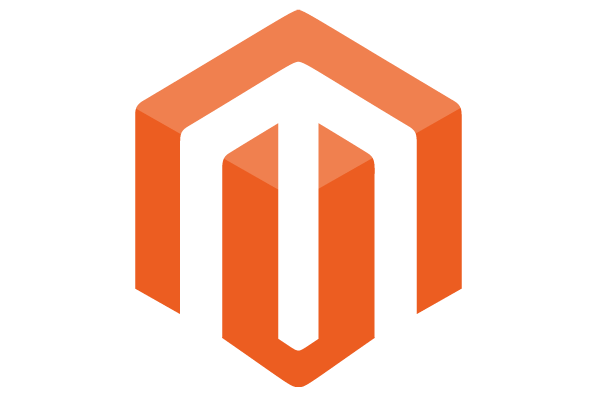 Magento
We develop Magento's open-source eCommerce platform to help our clients receive world-class results for their online sales.
Rapidly adapt to the ever changing expectations of your shoppers. Magento's open source codebase enables you to create customized, seamless and branded experiences to improve customer engagement and sales metrics.
See how the worlds foremost open source eCommerce platform can deliver world-class results for your online sales.